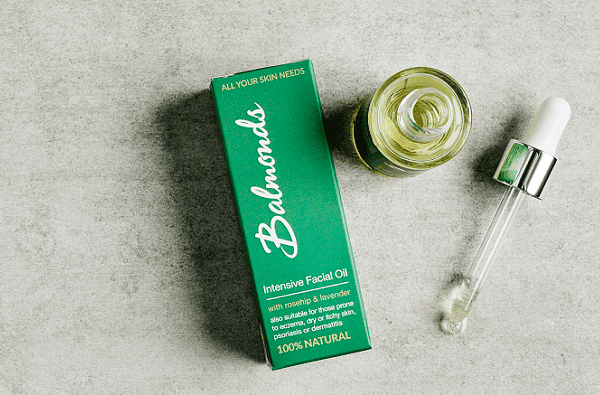 They Love our products!
We love spreading the news about people's positive experience with our skincare, so people who are struggling with their skin get to hear about how we can help.
Testimonies
"Such an amazing balm… Amazing, smooth, gorgeous, calming, it really is skin salvation!" Helen J
"This is THE cream to have if you have a sore patch of dry, red or irritated skin." Ellie N
"Fantastic product, cleared up the eczema on my palms within days!" Rachel Mitchell
"All itching has stopped, inflammation has just about gone and all flaky skin disappeared to almost nothing! It's amazing - best treatment ever!!!" Jo
"Never used a cream quite like this one. Just amazing on eczema, psoriasis, sore skin, burns, spots, you name it!" Zoe
"I used this on both my eczema-prone children when they were tiny. It's the only thing that has not caused discomfort to them, it's so gentle you can even put it on their eyelids." E Hammond
"Within two days my daughter's face looks so beautiful and clean, no sign of eczema." Dagmara
"I have been buying this for years, it's excellent." Mrs Marie Black
"Amazing product, works straight away. After one use the itching on my hands caused by eczema stopped, and the sores began to heal." Sadie
"Used for every skin problem, eczema, dryness, cracked sore lips.. Works like a miracle!" Fayesimmo
"We've been using Skin Salvation for about 8 years now and it's earned the nickname 'Magic Cream'. Any eczema flare-ups are rapidly quelled." Katherine
"Within 2 days of use my daughter's severe eczema was less red and healing nicely. This cream did what the steroid cream has stopped doing!" Karen D
"My year old son has a particularly bad patch of dermatitis on his arm - within two days of using this ointment there was a huge difference! Now I won't use anything else." Stephanie G
"After 3 days of applying twice a day this has done what 6 years of doctors advice and prescription creams couldn't, and got my daughter's eczema under total control. Amazing product!" Al
"I have some patches of psoriasis on my knuckles and elbows and have tried all sorts of steroid-based creams and prescriptions, and the only thing that's working is Skin Salvation!" Kay Dickinson
"My son had super itchy eczema yesterday, we'd ran out of his steroid cream so reluctantly bought Skin Salvation, bit expensive for me but my goodness it's worth every penny. By night time his itching had stopped and he didn't look sore. Added bonus are my hands are so dry and hurt constantly, no hand cream worked. Woke up this morning and no pain, the worst cracked areas have practically healed. Feels like a miracle right now! Highly recommend." Lorna Smith
"My son has OCD and his hands get really sore from washing them. Skin Salvation is the only thing that relieves them." Vicky Chesher
Discover our exceptionally pure and gentle skincare
Added to your cart
Sorry, there seems to have been an error. Please try again.
Subtotal: ( items in your cart)